BUFORD CHIROPRACTIC
WOODLAKE CHIROPRACTIC
We work to restore and maintain your wellness. We understand that you cannot focus only on sickness and expect health and wellness to prevail.

CHIROPRACTIC CARE DURING PREGNANCY
Maintaining a healthier pregnancy.

WE CARE YOUR INFANTS & CHILDREN
Prevent a wide range of childhood health problems.

At Buford Chiropractic, we assess your specifics sports injury and develop a plan for your recovery.

CHIROPRACTIC CARE FOR THE ELDERLY
It is extremely important for elderly adult because of the dramatic changes that occur in the spine with increasing age.
BUFORD CHIROPRACTIC
WOODLAKE CHIROPRACTIC
Infants
To be proactive about your child's overall health and well-being. Buford Chiropractic treats families of all ages and stages of life.
Pregnancy
Chiropractic may offer relief of many common symptoms during pregnancy including: Nausea, Back Pain and Joint Pain.
New Patients
Fill out our patient intake form. To speed up the process you can download it now and bring the completed copy with you.
Welcome to Your
Buford & Woodlake Chiropractor!
Chiropractic is widely recognized as one of the safest drug-free, noninvasive therapies available for the treatment of back and neck pain, headaches and other musculoskeletal and nervous system complaints. The chiropractic adjustment restores mobility by alleviating pain and promoting healing.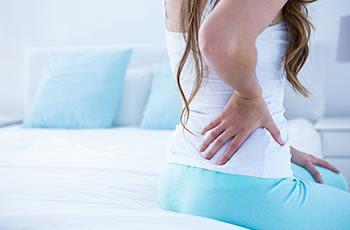 Back pain can range from a dull, constant ache to a sudden, sharp pain that makes it hard to move. It can start quickly if you fall or lift something too heavy, or it can get worse slowly.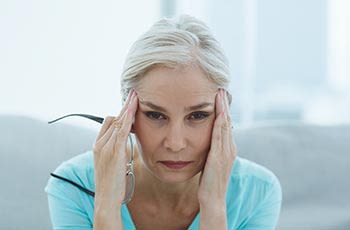 Tired of taking medication for headache pain that does not go away? Nerve irritation is the leading cause of headache pain for many sufferers.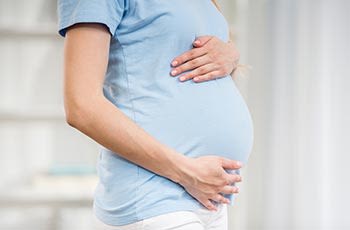 More and more women are discovering the many benefits associated with chiropractic care during pregnancy. The most common complaint in pregnancy is low back pain.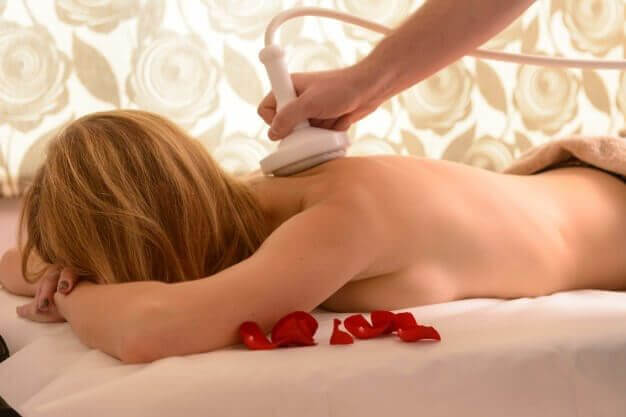 The technique is called "cold" laser therapy because the low levels of light aren't enough to heat your body's tissue.

Dr. Dennise Stewart
Chiropractor
From a young age, there was always a tug on my heart to help others with my life. One of the ways that calling has been fulfilled is through becoming a chiropractor. I am passionate about helping families live their best lives by providing thoughtful and integrative care.
Dr. Bilson worked on me today. I waited too long and knew I would have to be brave to get through the appointment. He makes you very comfortable and does what he has to do. I trust him because so many have recommended him and he seeks to educate me about my condition, treatment and home care. Now if I would just take it easy at boot camp and other training, I wouldn't have to frequent his office so often. So glad he's there because I have no time for painkillers and surgery, if I need either he will let me know!

I went to see this gentleman today to help him with his signs for his door. NEVER did I dream he'd fix my longstanding case of tendonitis right then and there…5 minutes tops…and I was one happy camper!! I told him if I was not there experiencing it, I would not have believed it! He is obviously an expert, and I do seriously encourage you to pay him a visit. Makes me sick to think of the money I've wasted going to a therapist who did me NO good whatsoever. Thank you Eric Bilson!!!

This chiropractor is simply the best. He bases what he does on your input. He listens. And a pleasure to work with. Highly recommend.